About Us
---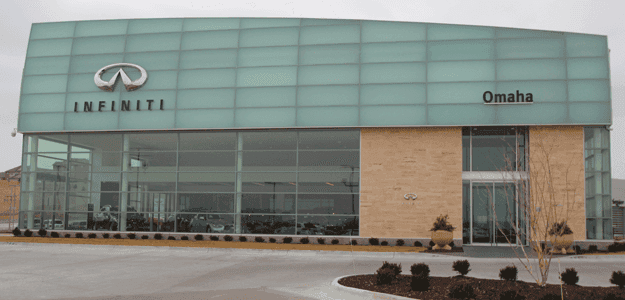 INFINITI of Omaha IS HERE FOR YOU.
You seek commanding luxury and powerful performance in a vehicle. One that fits your lifestyle and meets your standards-and that's where we come in. We're here to help you find your vehicle. For you, perfection might be incredible fuel-efficiency and top safety ratings or it might mean a luxurious interior and passionate performance. Regardless of how you define perfection, we'll help you find it while giving you a great car buying experience.
OUR STORY
INFINITI of Omaha is a full service INFINITI dealership that has served Omaha for over 25 years. We're part of Baxter Auto, composed of several dealerships in Omaha, Lincoln, Kansas, and Colorado.
OUR TEAM
We're a team of automotive experts with a commitment to providing quality customer service. Let us show you why we stand by the INFINITI brand.
OUR SPACE
Located off of 180th Street and West Dodge Road in Omaha, Neb., our showroom is designed with the customer in mind. You can comfortably shop the complete lineup of new INFINITI models on our showroom floor or tour our lot to browse our selection of pre-owned vehicles.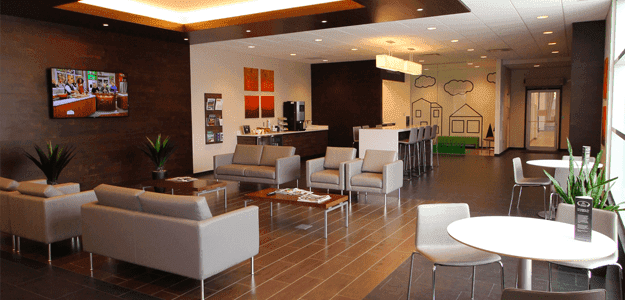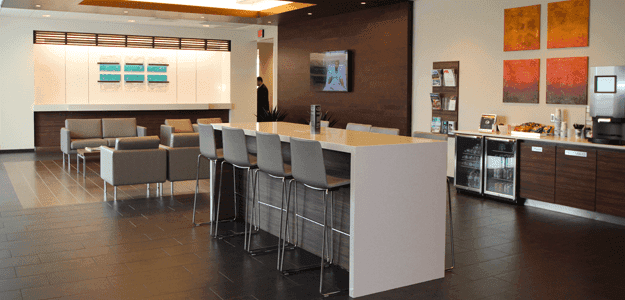 OUR PRODUCTS
INFINITI's pioneering spirit boldly breaks from convention to create something more distinctive. More alive. INFINITI vehicles deliver a fusion of top-rated safety, advanced technology and exceptional performance in a luxurious package.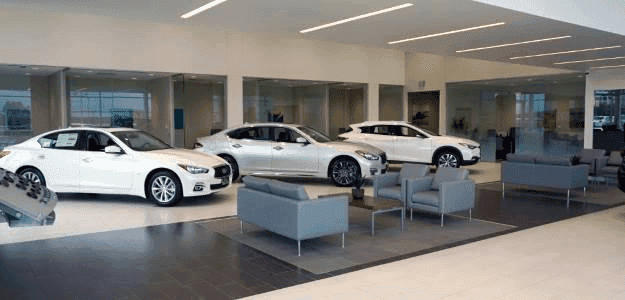 OUR VALUES
At INFINITI of Omaha, we want our customers to have a great vehicle buying experience, which is why we put an emphasis on respect, honesty and trust.
OUR SERVICES
You'll receive quality service if you stop in for a routine oil change or to order custom parts. Our knowledgeable staff and certified service technicians are here to help. Unsure when your car will need new tires or what that light on your dashboard means? Contact us.
WHAT OUR CUSTOMERS SAY ABOUT US
We put the customer first. We want you to be comfortable, confident and relaxed throughout your car buying experience because your satisfaction is what really matters. See what our customers have to say.
FROM A VALUED CUSTOMER:
"I had a great experience with Cindy she helped me out in every way. She did everything she could to make sure i got the car i wanted. she even went out of her way to offer me and my family drinks for the ride home. This is by far the best car buying experience I have ever had."
– Derek Killin
WE KNOW INFINITI
Our team of sales, service and parts professionals knows INFINITI vehicles inside and out. Whether you're curious about financing, maintenance recommendations or INFINITI package options, our team of experts will answer all of your questions.